OUR COMMITMENTS FOR SUSTAINABLE DEVELOPMENT
The protection of the environment, the health of users and consumers have become a concern for many.
Internally, our commitments are demonstrated by the voluntary incorporation of these concerns - whether social or environmental - in the company's activity via numerous actions.
It is in this context that our eco-responsible range, GULLIVERT, was born. A stand-out range, designed and produced internally.
Gullivert is much more than an organic range; it falls fully within a more global project the company wishes to conduct in order to reduce its impact on the environment.
Gullivert is a policy, a journey to a society that pays more attention to the health of users and is more environmentally friendly.
THE ECO-RESONSIBLE GULLIVERT RANGE FROM CTH
Our range of hygiene and animal nutrition products is made up of sixteen hygiene products and twelve nutrition products, all chosen for their suitable formulations. It aims to be:
100% FRENCH MANUFACTURED & 100% USABLE IN ORGANIC FARMING
WITHOUT A "HAZARDOUS FOR THE ENVIRONMENT" PICTOGRAM
WITHOUT A "HAZARDOUS TO HUMAN HEALTH" PICTOGRAM
ECO-RESPONSIBLE GIVEN ITS PACKAGING
65% contains at least 25% recycled materials
ENVIRONMENTALLY FRIENDLY
membership of the Adivalor recycling network
SELECTIVE IN THE CHOICE OF ITS PARTNERS
CTH favours local and European partners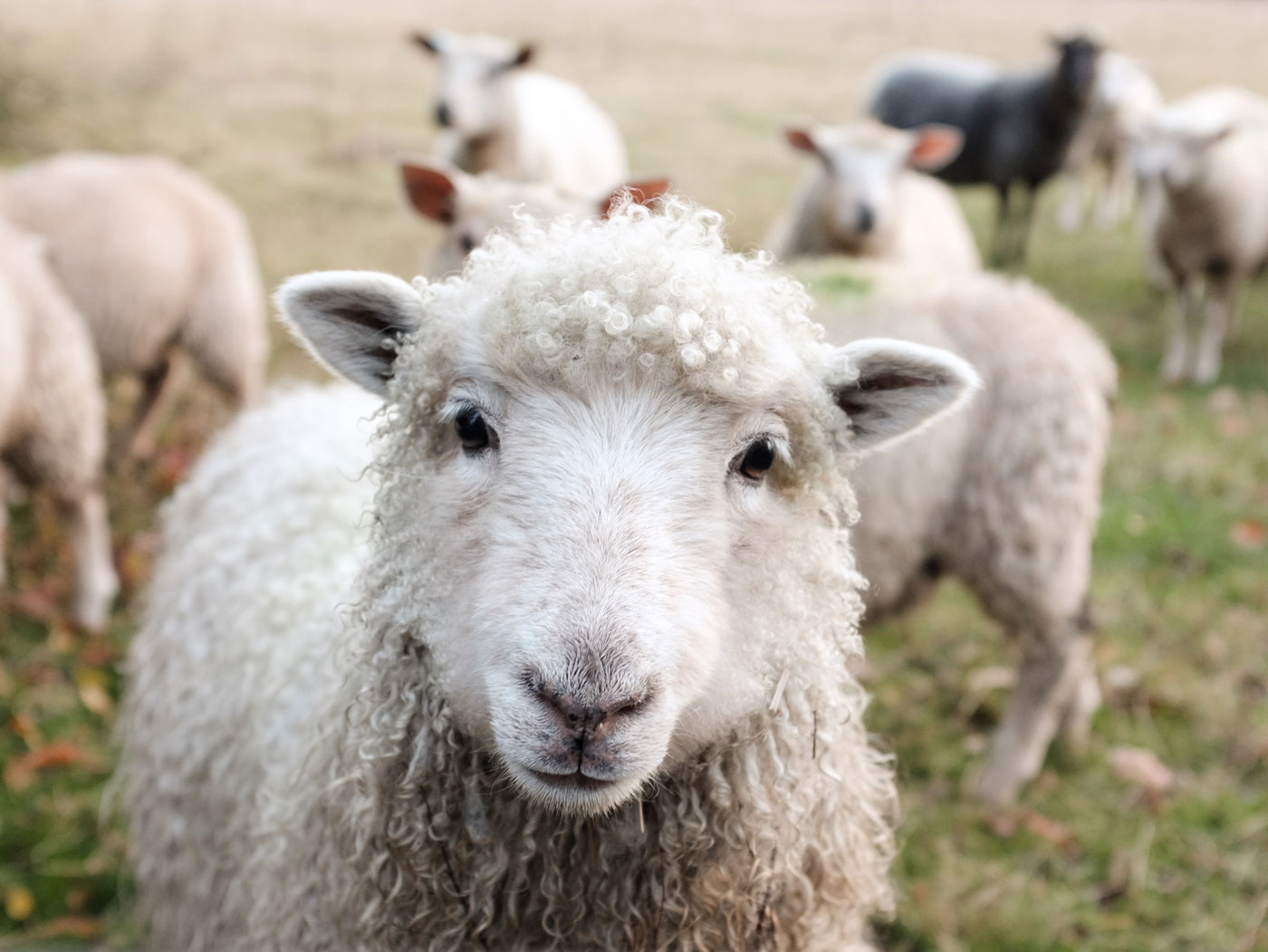 BECAUSE WE REFUSE TO BELIEVE THAT ECOLOGY IS FOR OTHERS
We have chosen to remove from our formulations:
Chlorinated derivatives
Bioaccumulative, persistent substances
Phosphate derivatives causing eutrophication of algae
Substances releasing ammonia
In this way the products selected do not present a risk for human and animal health, do not contain controversial substances like formol or EDTA.
A RANGE OF PRODUCTS FOR HYGIENE THAT ARE ECOCERT INTRANTS CONTROLLED AND FOR NUTRITION THAT ARE ECOCERT CERTIFIED
In order to provide additional guarantees in terms of quality and traceability, ECOCERT offers a control service making it possible to validate the conformity of products in accordance with the European Organic Farming Regulation (EC) No.834/2007.
This complete, in-depth control process with an audit on the manufacturing site(s) offers us the expertise and international recognition of the organisation which is the leader in organic certification in France
THE ADIVALOR PROGRAMME: RECYCLING IN AGRICULTURE
A.D.I.V.A.L.O.R (Agriculteurs, Distributeurs, Industriels pour la VALORisation des déchets agricoles - Farmers, Distributors, Industrialists for making the best use of agricultural waste) work with three main types of waste from agricultural supply.
THE PLASTICS USED
Silage covers, films, twine, nets, etc.
HAZARDOUS WASTE
Unusable phytopharmaceutical products, waste from phytopharmaceutical effluent, used PPE, etc.
EMPTY PACKAGING
Having contained products for agricultural use: phytopharmaceuticals, fertilisers, seed, hygiene products or oenological products.
THE MORE WE RECYCLE, THE LESS WE DESTROY
For more than 10 years, CTH has been one of the pioneers in the recovery of plastic packaging in the agricultural sector With SEPH, an association of which CTH is one of the founder members, that the contact with ADIVALOR has made possible the initial organisation of the collection of empty packaging for dairy hygiene products.
CTH is therefore fully committed to this recycling network and the product families recovered have extended with the recovery of udder hygiene products, phytopharmaceutical products, fertilisers, wine sector products, agricultural films, and more recently farming hygiene products. Every year we recover some more packaging and the tonnage collected continues to grow. Every year more than 50 tons of empty packaging is collected.
CTH is the only partner company to recover this packaging directly on the farm, which represents an additional service and time saving for farmers.
To go even further, CTH is currently working together with Plastipack on workshops for the recycling of raw materials and especially on the use of cans containing a certain percentage of recycled raw materials.
WASTE RECOVERY: WHAT BECOMES OF IT?
PERMANENT OR TEMPORARY COLLECTION POINTS
Permanent or temporary points are opened each year by 1200 collection operators Then the waste is removed by 110 companies. It is subjected to compacting or grinding and then shipped to sites for recycling (for 90% of it), energy recovery or disposal.
FARMERS AND PROFESSIONAL USERS
Farmers and professional users of these products sort at source, prepare and bring their used plastics and packaging each year.
THE SECOND LIFE OF RECYCLED CANS