French manufacturer of global hygiene solutions
CTH AGRI
CTH AGRI is the only French manufacturer able to meet farming problems in a three-dimensional manner, for products, equipment and services. A unique network of more than 200 enthusiasts criss-cross the countryside to provide global hygiene solutions that are effective and suitable for the problems of farmers.
MORE INFORMATION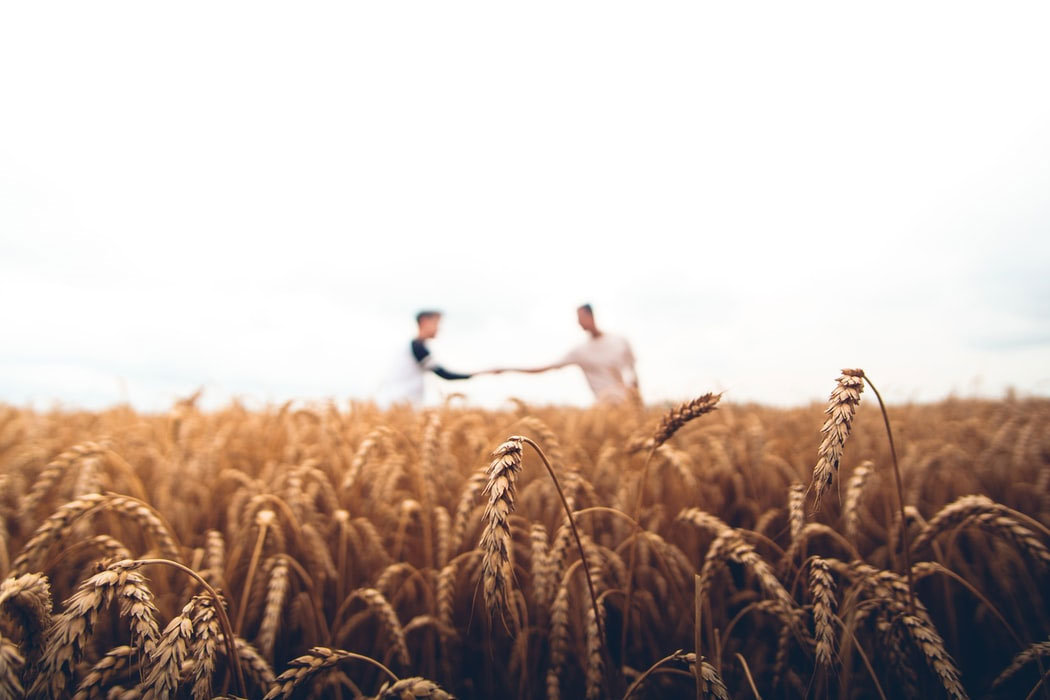 OUR VALUES
Our values
PROXIMITY
The direct operational reporting structure makes it possible to react effectively to ensure our customers are satisfied. Customer satisfaction ensured by a real local presence, in a short circuit, makes CTH a unique player in its market.

INDEPENDENCE
An independent family group which wishes to remain so. It develops its own solutions with fully strategic autonomy.
ORIGIN
4 production sites on French territory make the design and manufacture of its products and equipment possible.
WHERE TO FIND US
CTH is present throughout France via its production factories, logistics platforms and its laboratories. However, it is established beyond its French borders because we have 3 foreign subsidiaries in Switzerland, Spain and Morocco.
No news at the moment, stay tuned.
LIVE FROM OUR NETWORKS
Live from our networks